This is how realistic The Lion King Animals are
If you have been following the new "The Lion King", you would have heard people talking about how realistic the animals are.
We've decided to compare for you pictures of the characters in The Lion King and those animals in real life.
Also read: Anatii's talent also featured on Beyoncé's Lion King album
Young Simba VS a real lion cub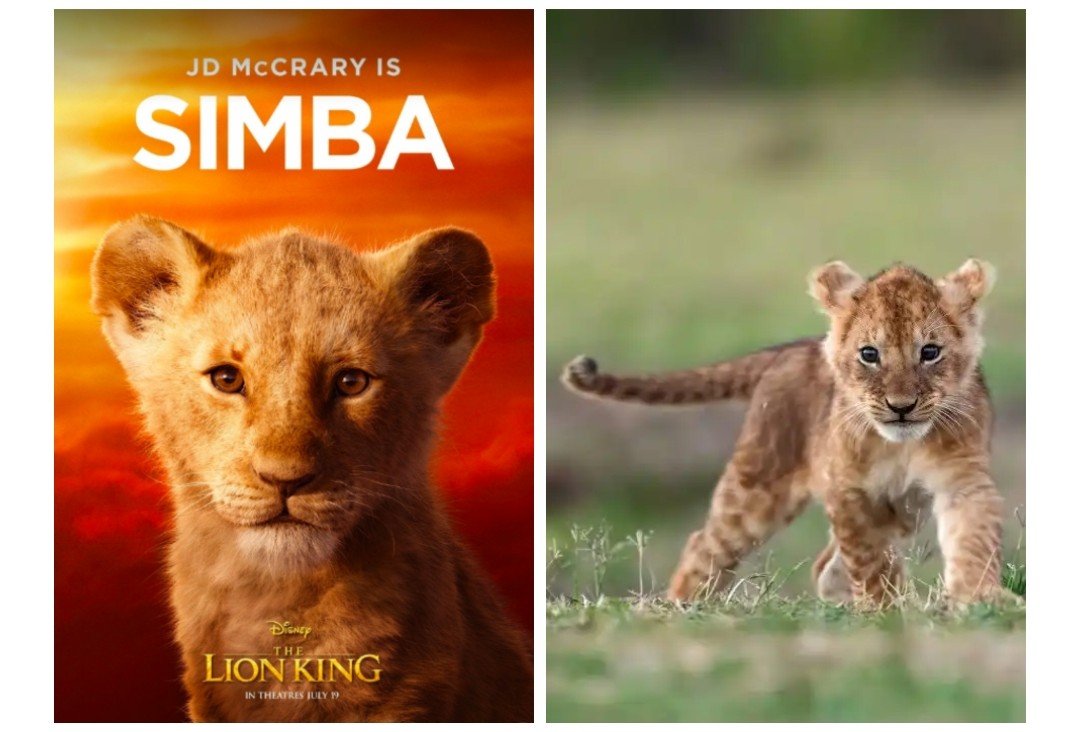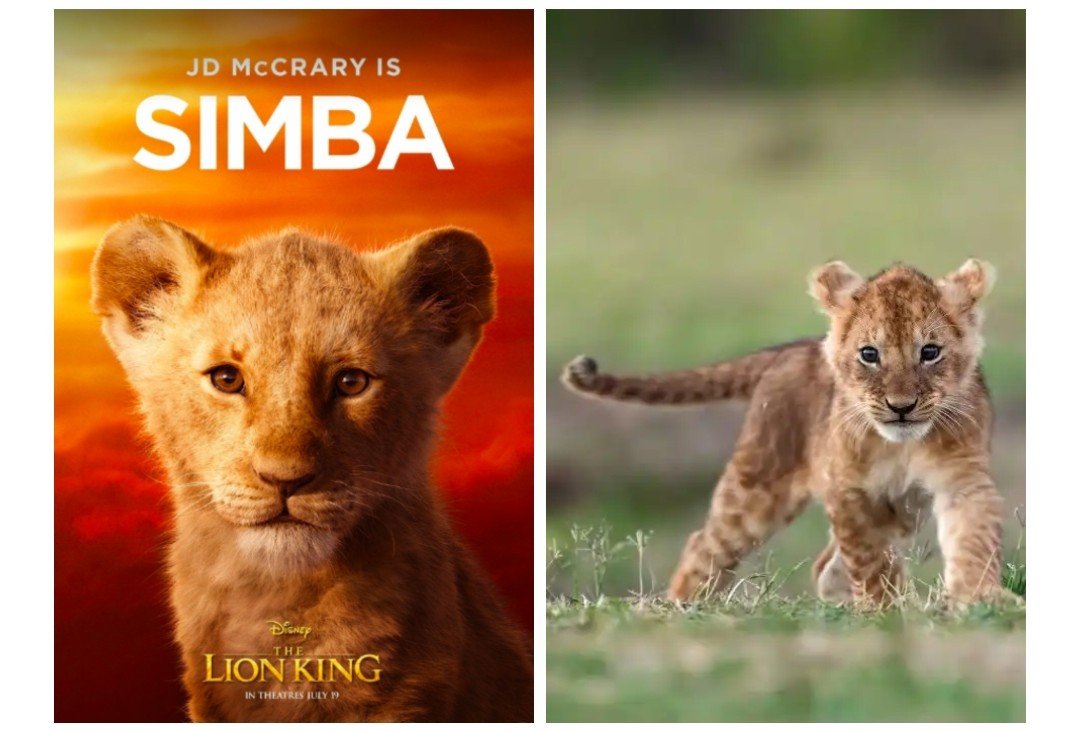 Simba VS a real Lion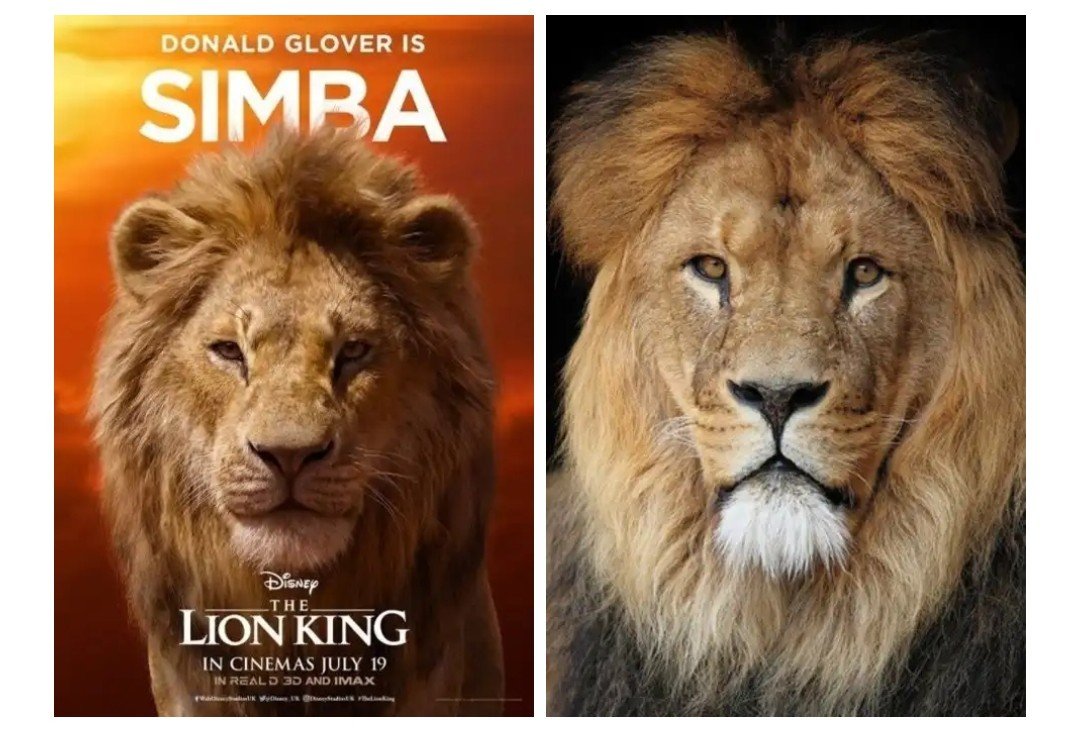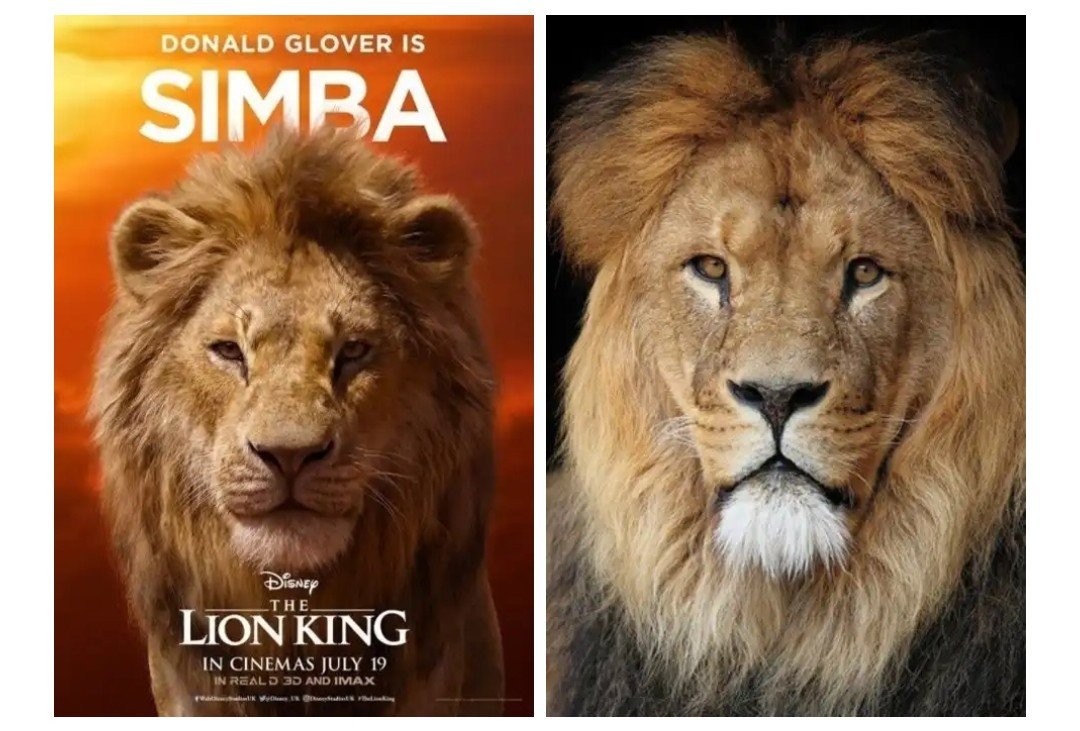 Mufasa VS a real lion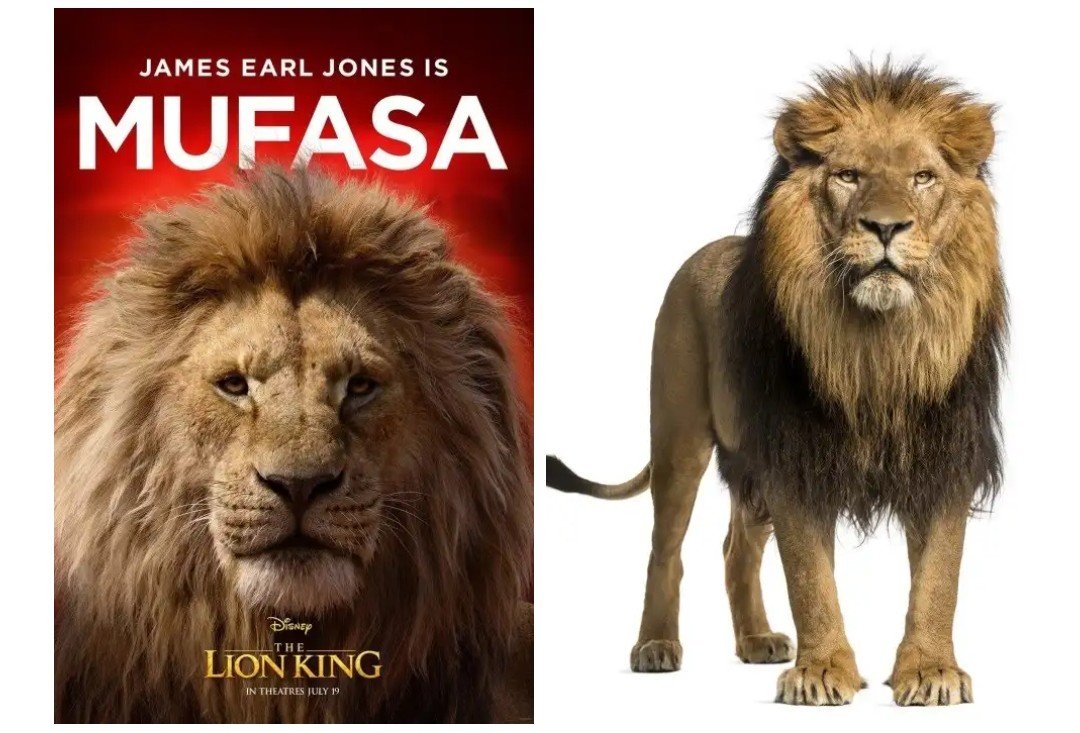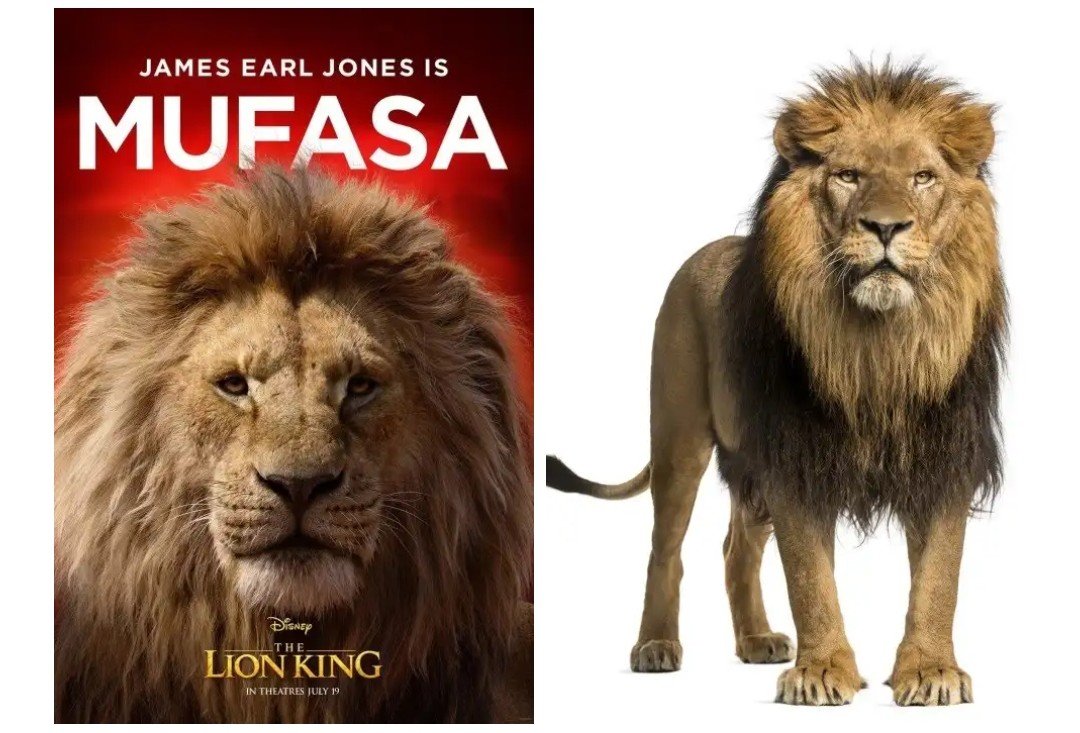 Young Nala VS a real lion cub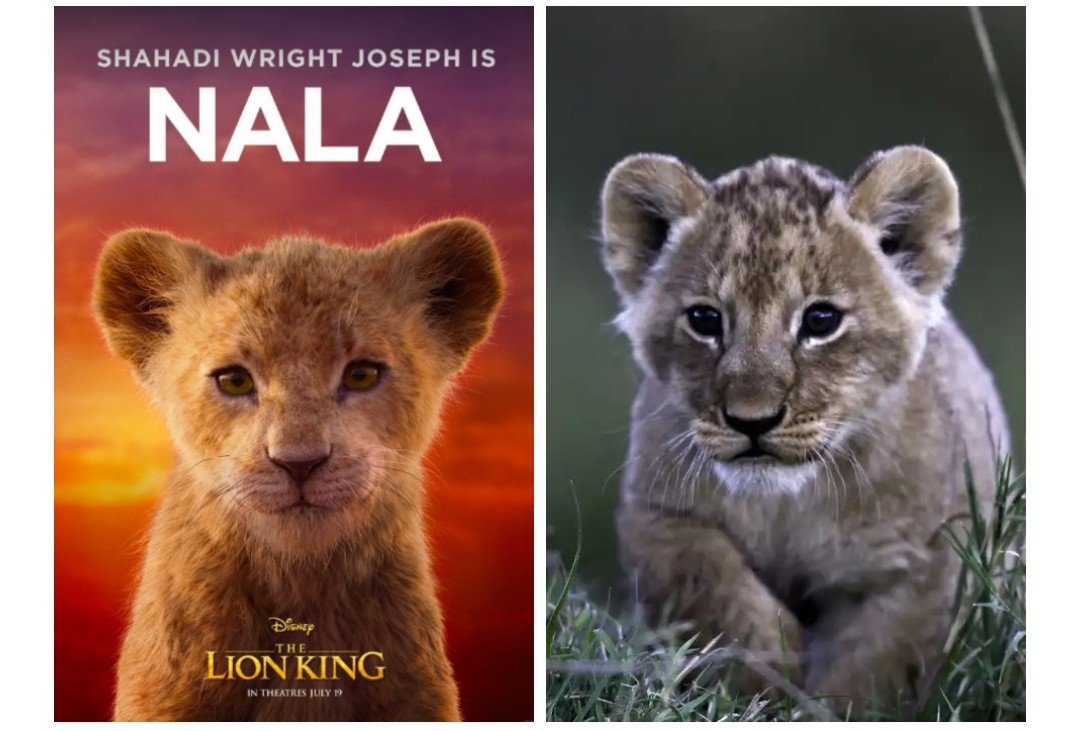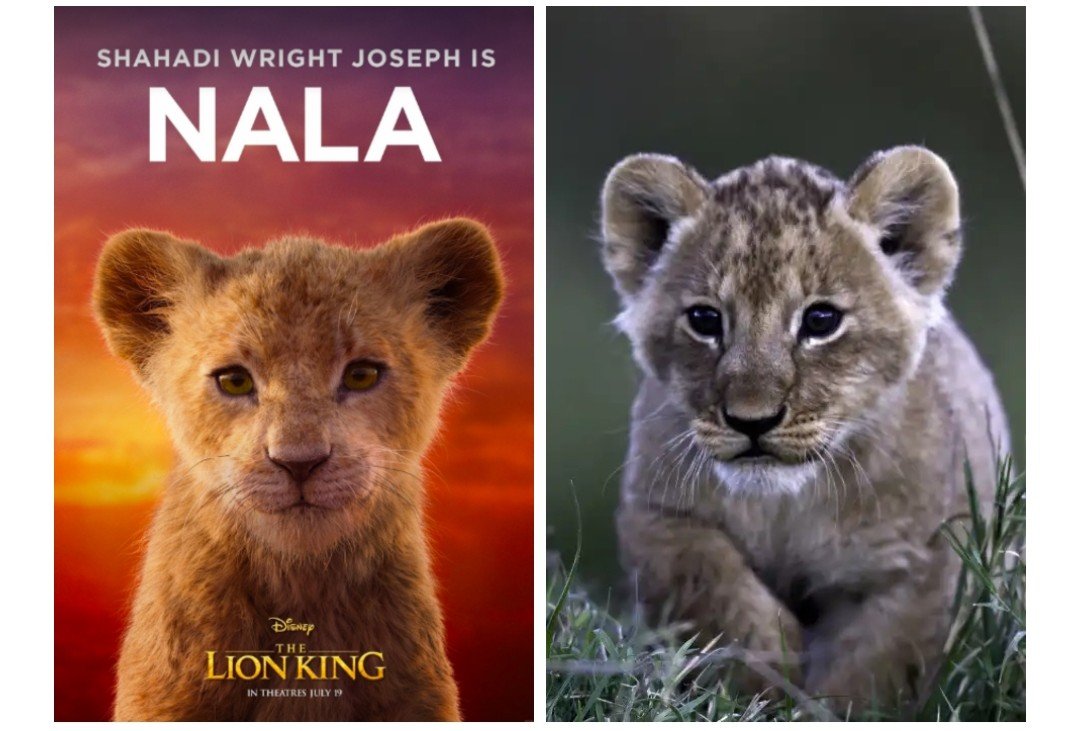 Nala VS a real lioness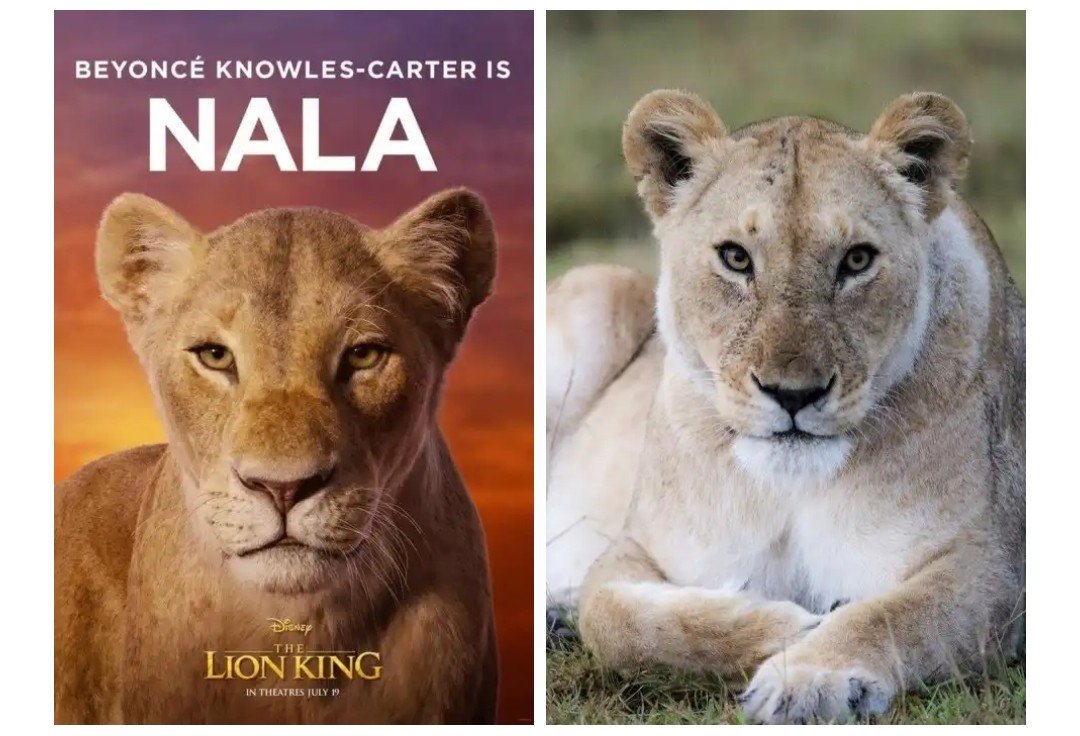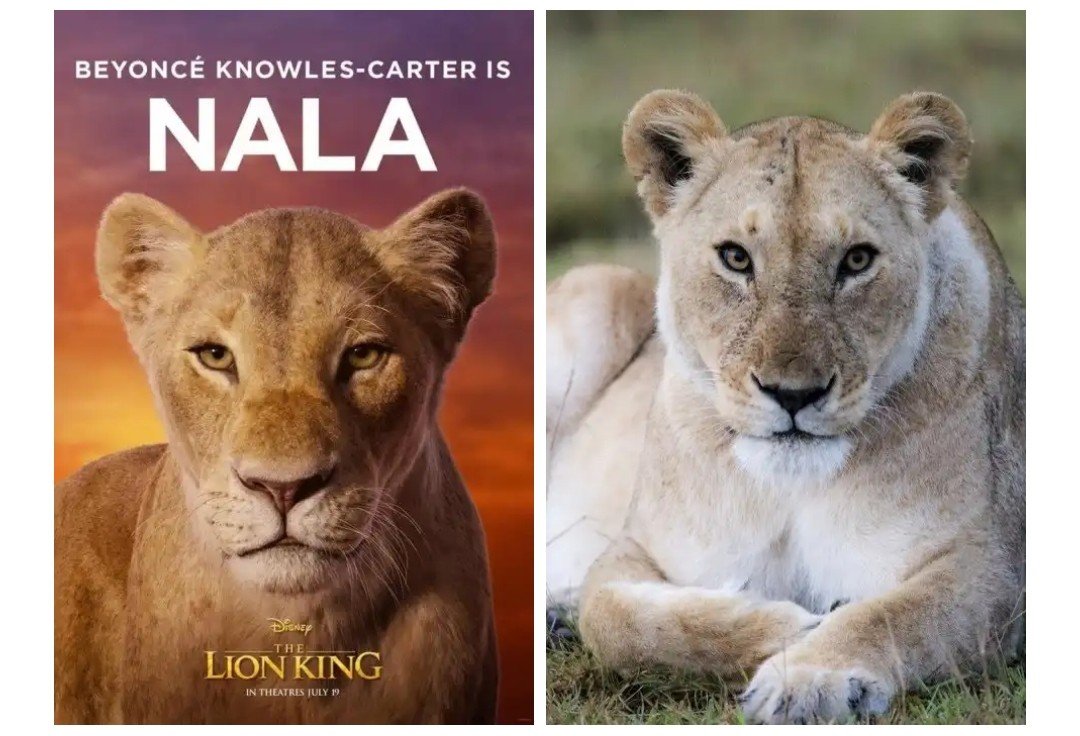 Scar VS a real lion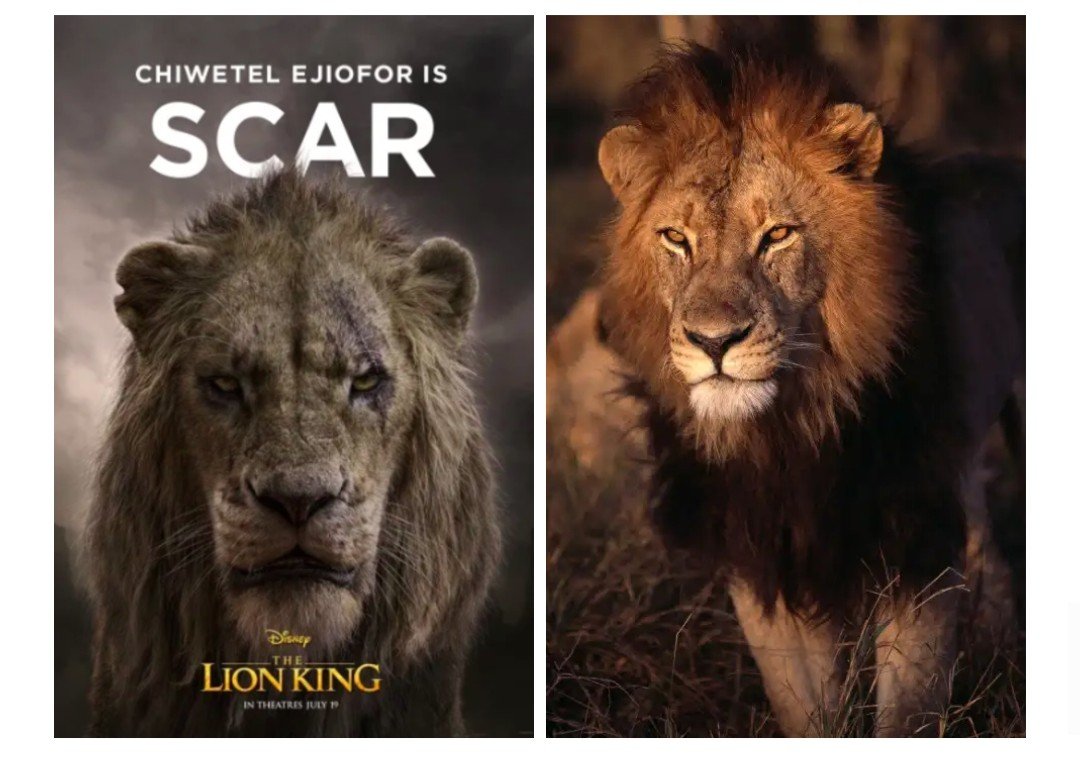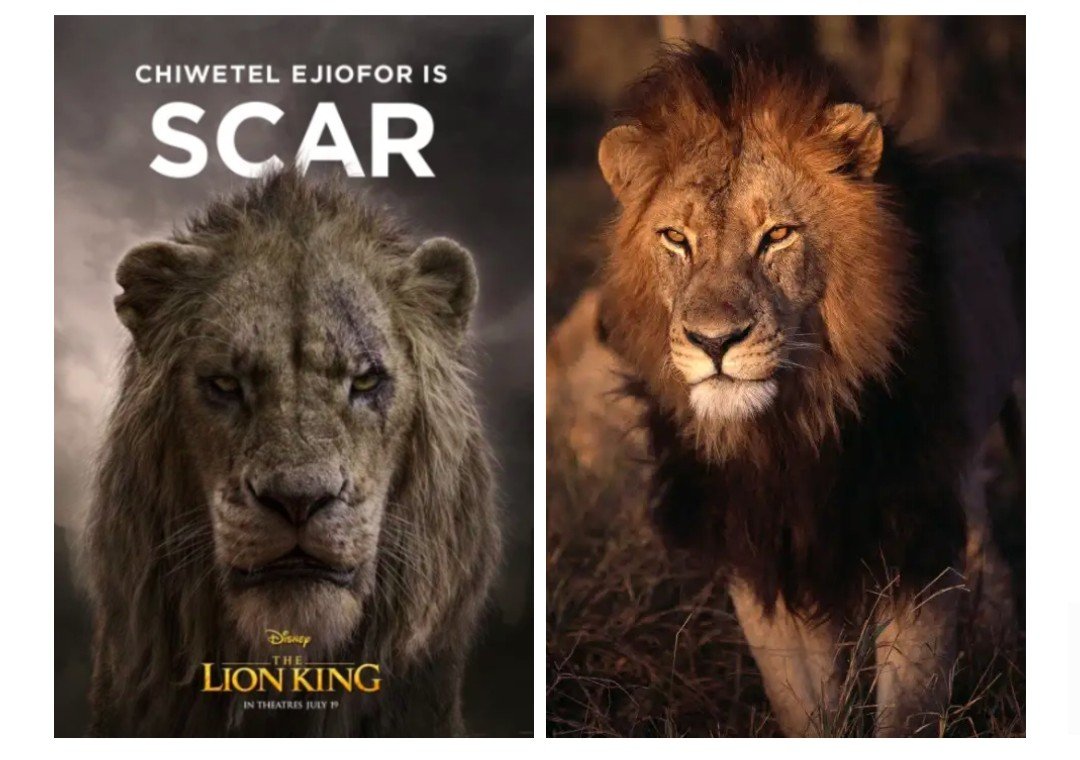 Sarabi VS a real lioness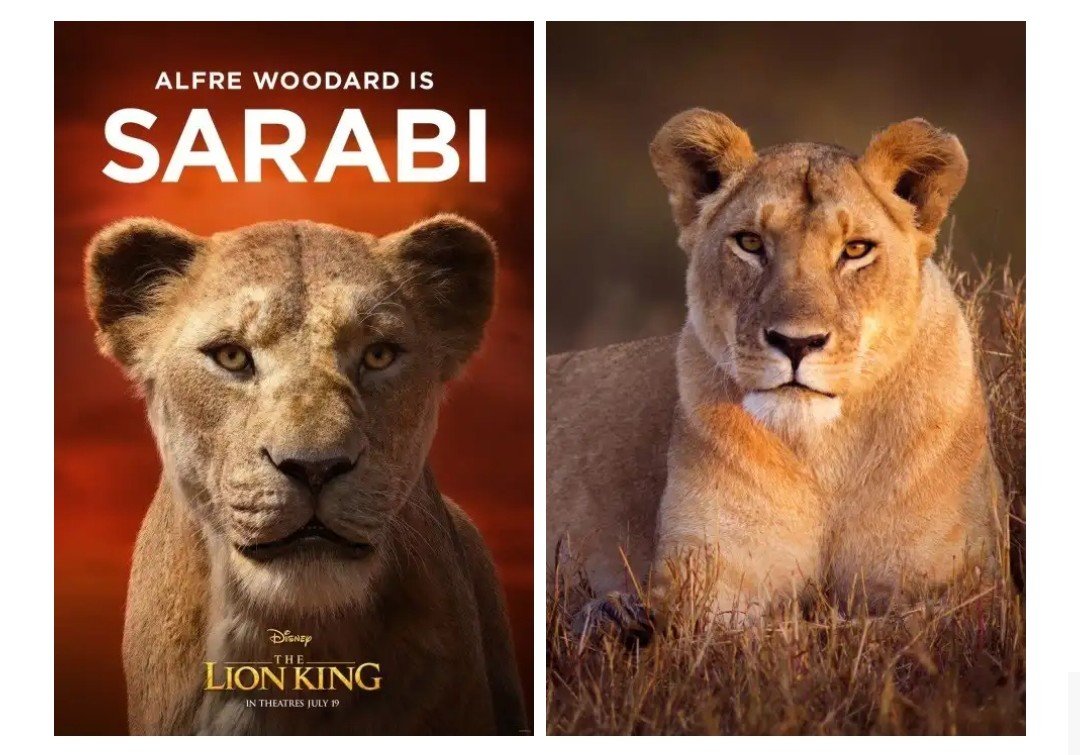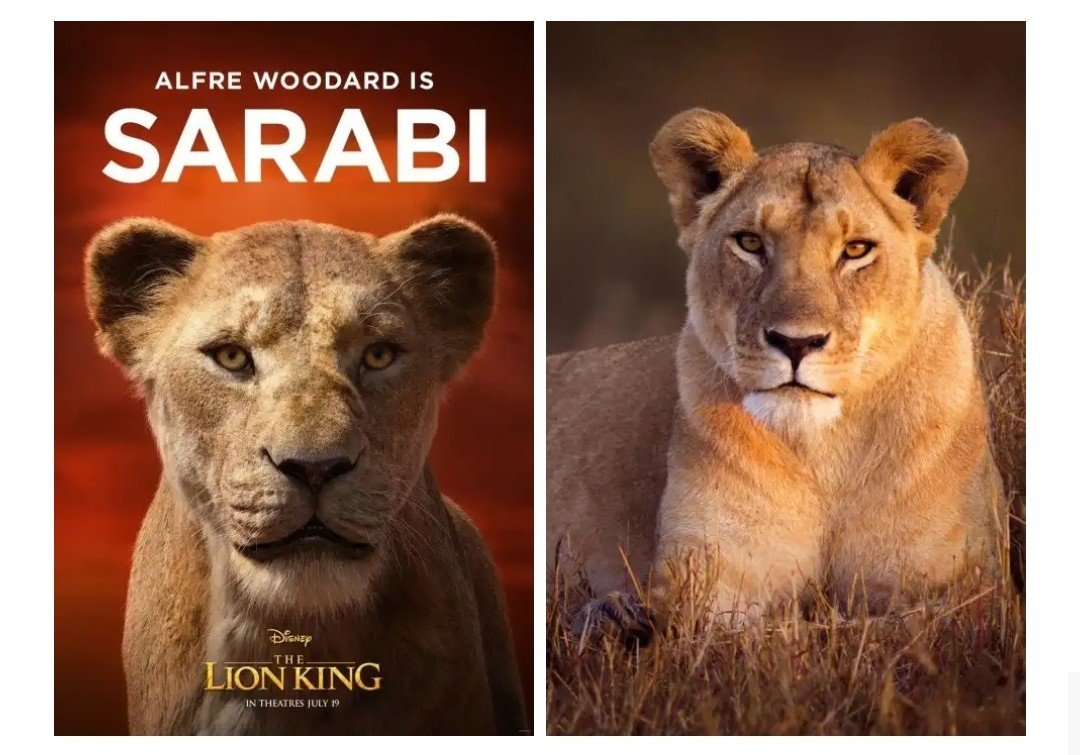 Rafiki VS a real Mandrill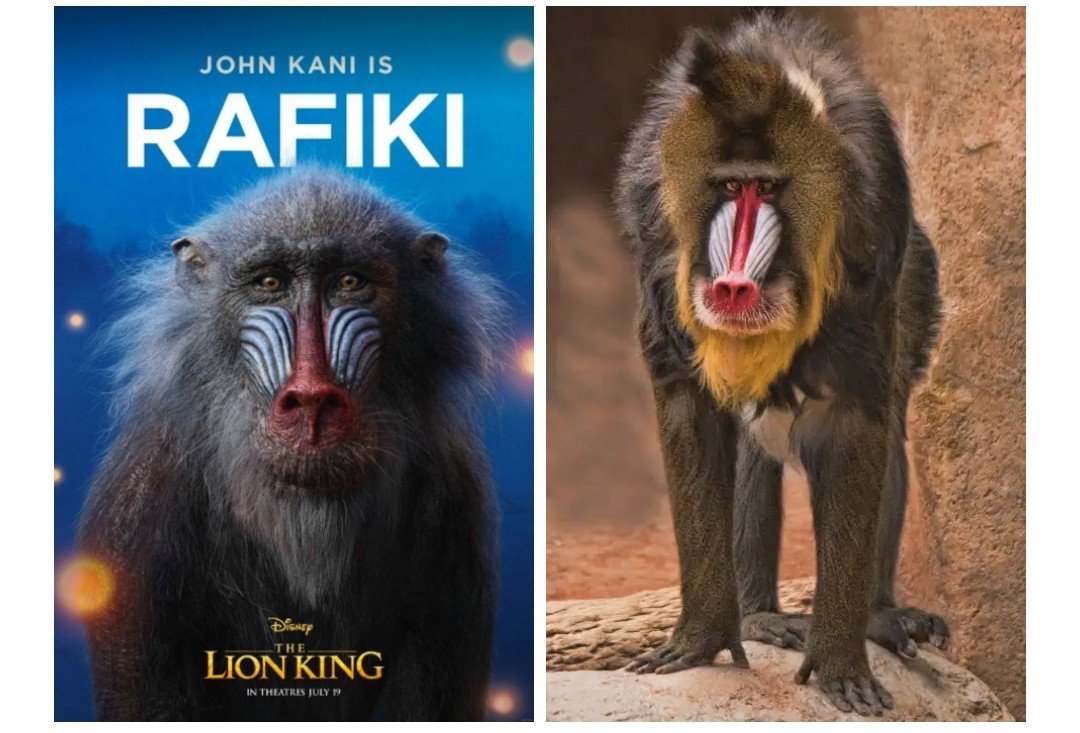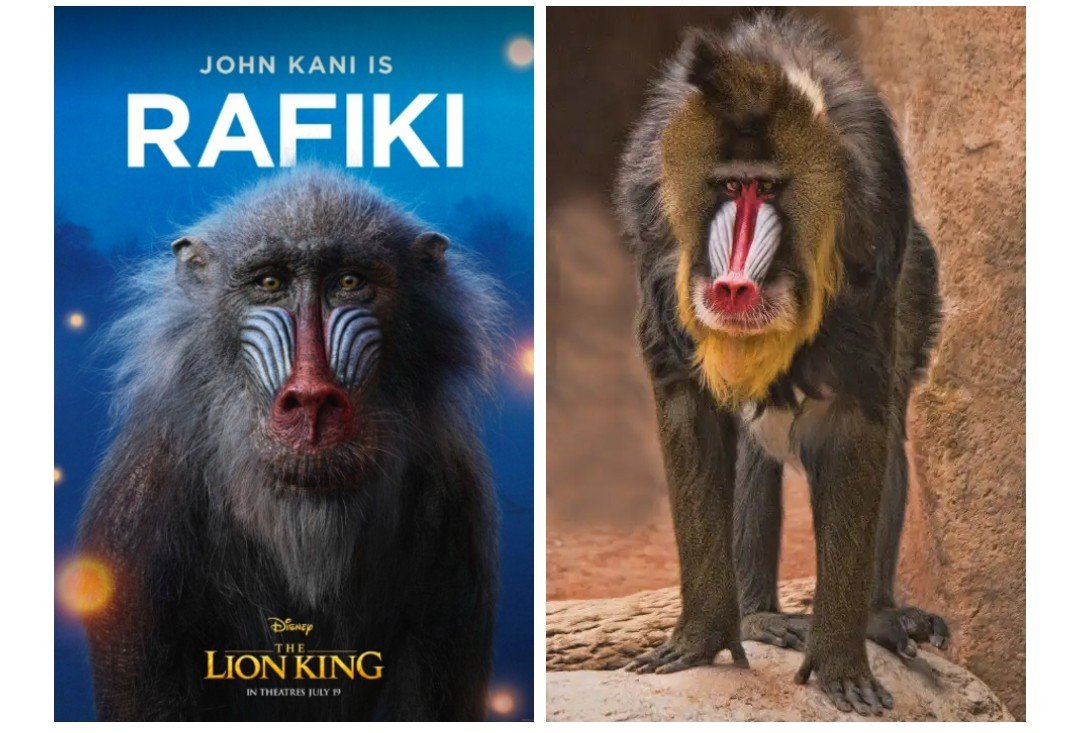 Zazu VS a real Hornbill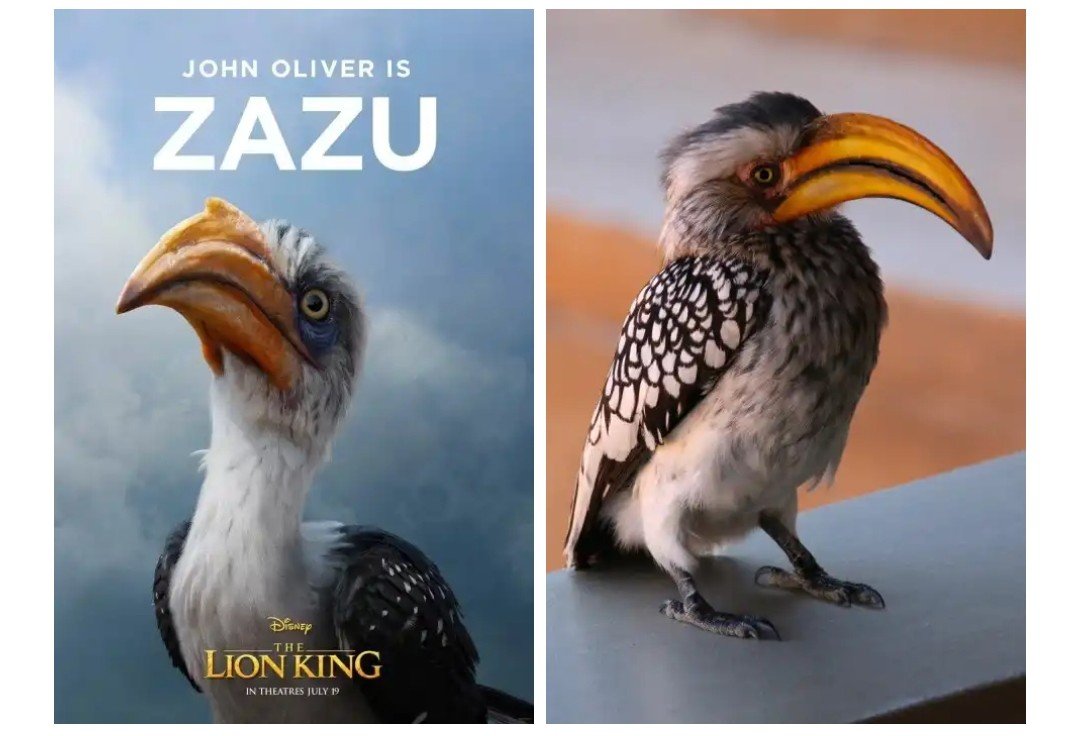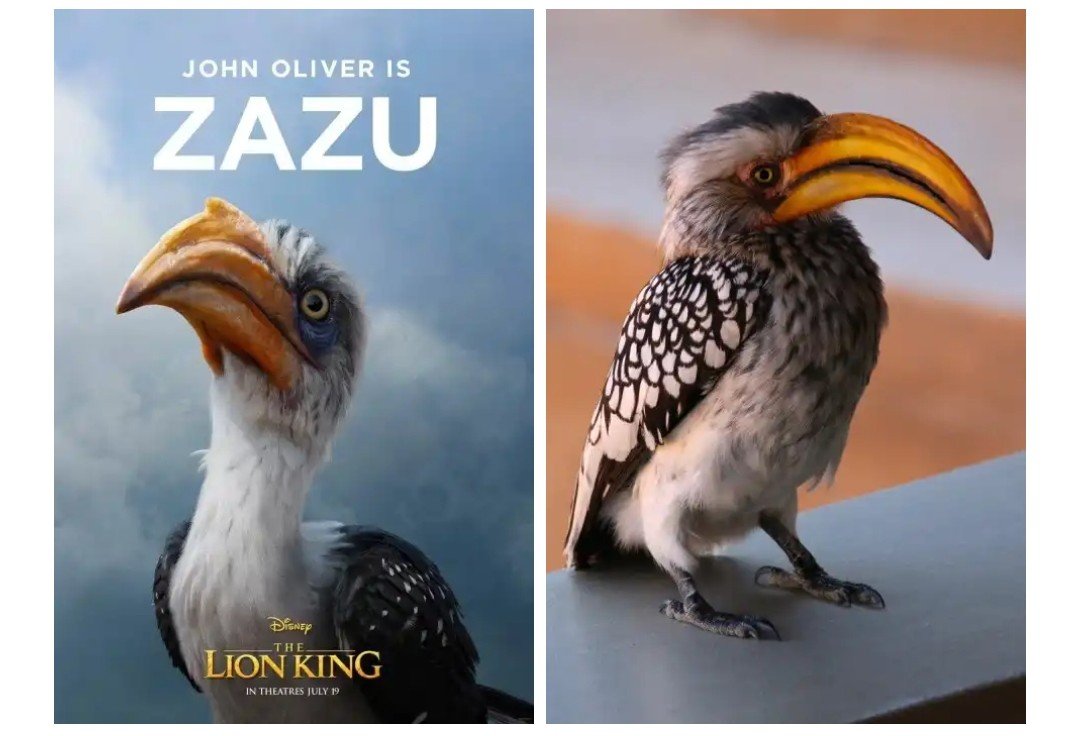 Timon VS a real meerkat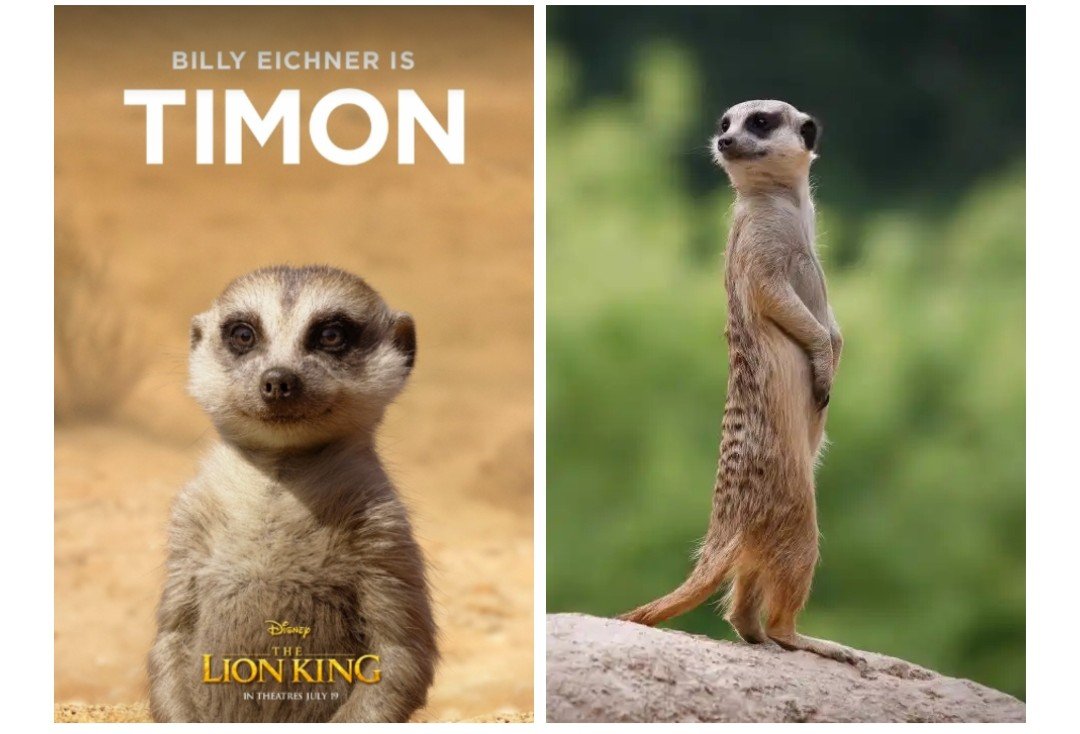 Pumbaa VS a real warthog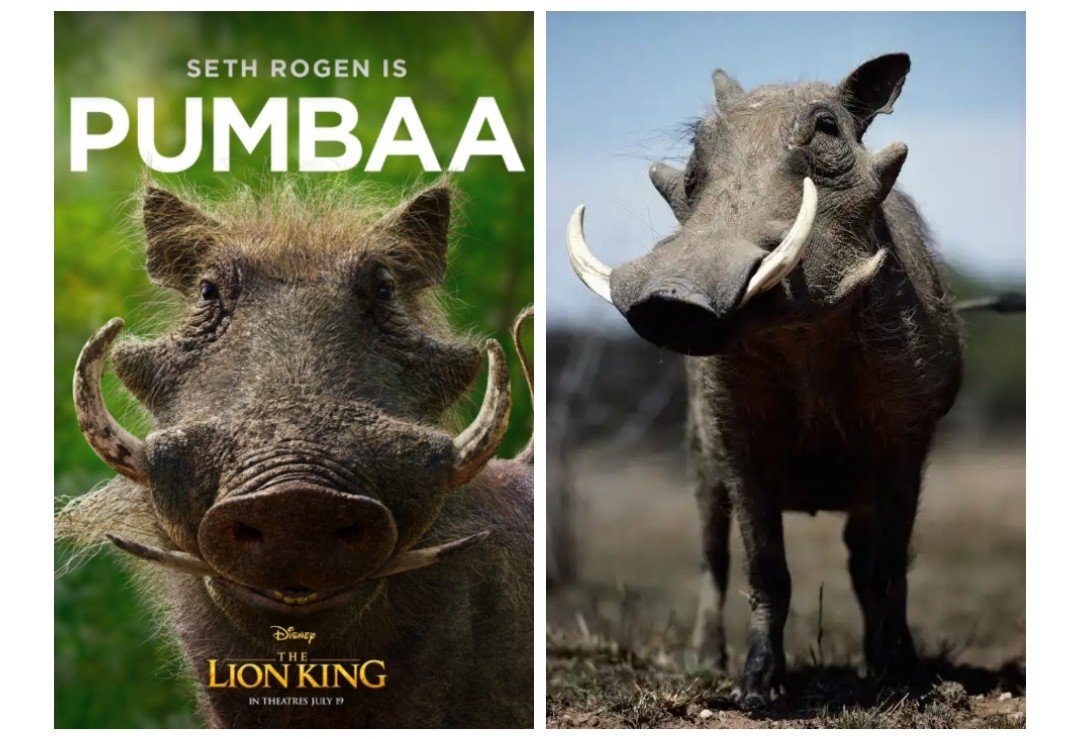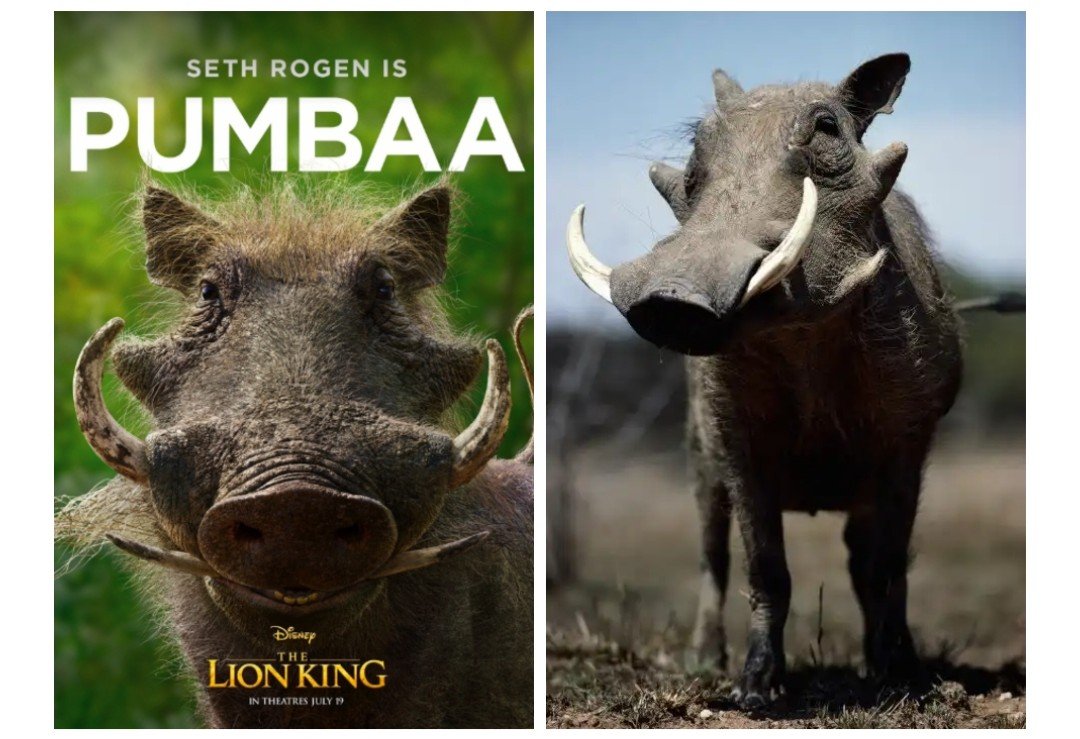 If you did not know which is which, would you have known which one is from the movie and which one is real?